UBD has a remarkable portfolio of world-renowned restaurants and dining concepts that have been introduced to Qatar spanning the last decade. At UBD, we strive to bring matchless and diverse blends to the culinary market-thus, catering to the needs of our endearing customers belonging to diverse ethnicity with flavorful twists on cuisines and ambiance. In each of our restaurants, we aim to create an unforgettable experience by offering a delightful combination of extraordinary taste and top-notch presentation.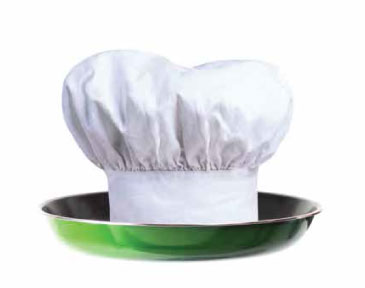 Our business philosophy revolves around the "sharing is winning" concept. We believe in optimizing value with our partners through the unification of processes, effective collaboration, and seamless integration of operations. Our adherence to the principles of allocating the right location to the right concept, employing simplistic processes and lean operations, hiring and training a talented workforce, coupled with establishing trust with the local community, has been the driving force for our business.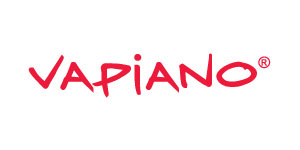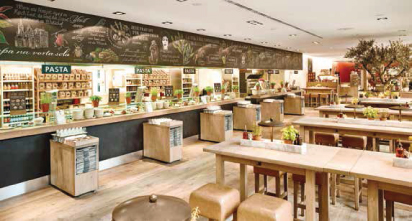 "Chi va piano, va sano e va lontano": According to an Italian proverb, "If you have an easy-going and relaxed approach to life, you'll live more healthily and longer".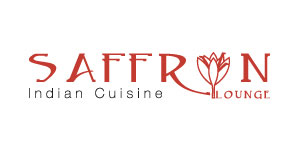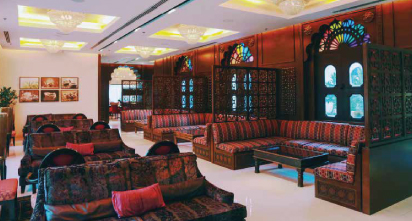 Saffron lounge one is sure to experience
the diverse cuisine and culture of India
with all its exotic flavours.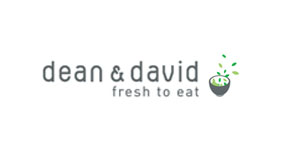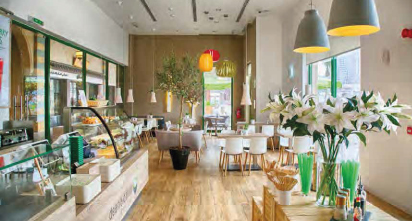 represents freshness, quality and responsibility. Healthy food, high-quality ingredients and sustainable consumption. Food that not only tastes good, but also feels good.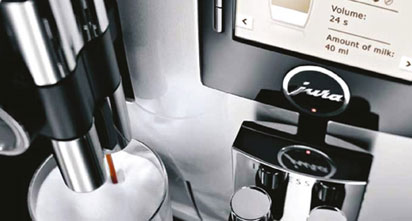 We are the service-oriented business that provides full circle hot & cold beverage solutions to Retailers, Hotels, Restaurants, Cafés and Corporates.