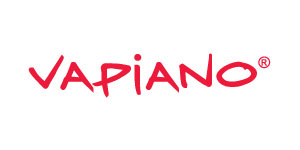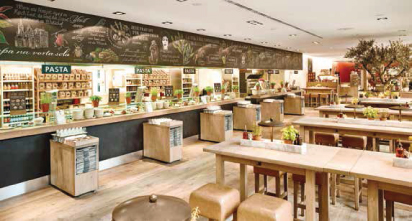 "Chi va piano, va sano e va lontano": According to an Italian proverb, "If you have an easy-going and relaxed approach to life, you'll live more healthily and longer".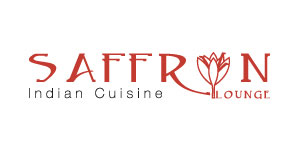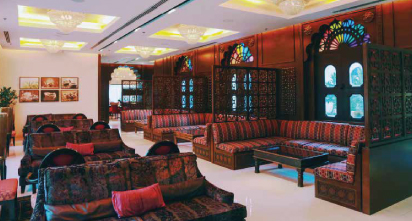 Saffron lounge one is sure to experience
the diverse cuisine and culture of India
with all its exotic flavours.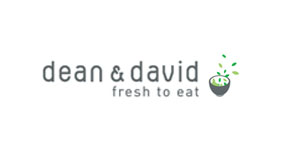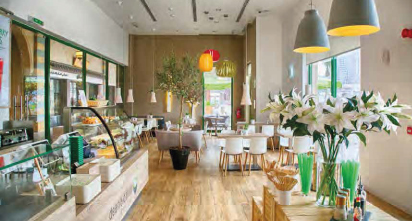 represents freshness, quality and responsibility. Healthy food, high-quality ingredients and sustainable consumption. Food that not only tastes good, but also feels good.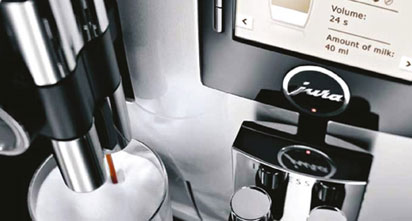 We are the service-oriented business that provides full circle hot & cold beverage solutions to Retailers, Hotels, Restaurants, Cafés and Corporates.