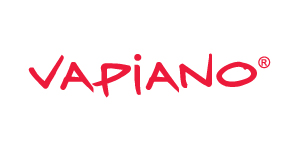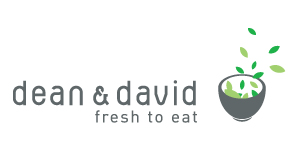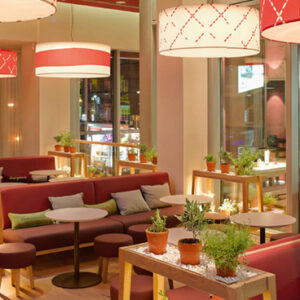 Vapiano
On 22ndOctober ,2002,the first Vapiano in Hamburg, Germany , opened its doors and pioneered the concept of "fresh casual dining" to the world. Today, the same concept can be found in 133 locations in 27 countries, including the 400 sq.m. restaurant in The Gate that represents the company's first location in Qatar. Vapiano symbolizes the love of eating, of freshness, of communication, and of enjoying being together. The love is expressed in Vapiano'sscrumptions Italian cusine prepared live on cooking stations and dynamic interiors: eating together, communicating with each other, all ina cosmopolitan atmosphere.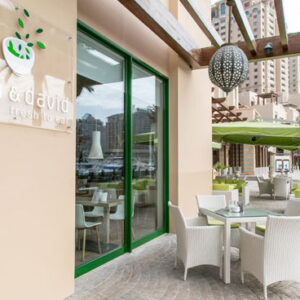 Dean & David
dean& david is the original German concept for a salad bar that has succeeded in combining absolute freshness with high product quality. Hailed for shaping the fast food of the future, it is the brainchild of David Baumgartner who came up with this unique concept in 2007. With the slogan "fresh to eat" , dean &david salad bars quickly became the new fast food hotspot for global trend setters: making your very own favorite salad – 100% individually and fresh. All branches, reflect their modern and clean mission, by offering the guest an uncomplicated, quick and very simple way of enjoying their meals and, at the same time, eating healthy. With its first location at The Pearl Qatar, Unit:179-180, Waterfront, Patcel-7, Porto Arabia. Dean and David makes it first regional debut with UBD.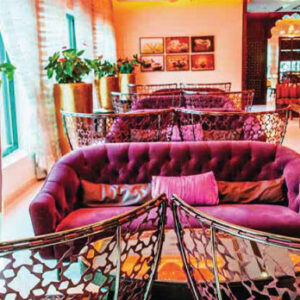 Saffron Lounge
Since opening at the iconic Katara in 2010, Saffron Lounge has become synonymous with the very best regional Indian cuisine in Qatar: tender lamb leg, divine butter chicken, refreshing mango, lassi and an Indian style, familial vibe. At Saffron lounge one is sure to experience the diverse cuisine and culture of India with all its exotic flavours along with the utmost concern for your health and spiritual well-being. Located on the waterfront of the iconic Katara Cultural Village, Saffron Lounge's hospitality, elegant ambience and authentic Indian foods are guaranteed to keep you coming back for more.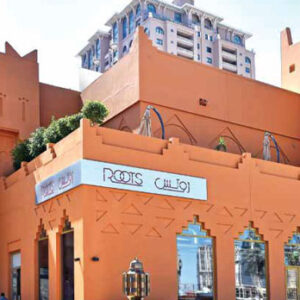 Roots
We offer you what we love and only use the best ingredients available in the market. Our dishes are designed for sampling and sharing. We are open all day starting with breakfast, lunch and dinner. Between meals, come and enjoy the freshest pastries from our bakery along with the finest teas and coffee. Now open in 29 La Croisette, Porto Arabia, The Pearl-Qatar